Posts Tagged with Norwalk
Real Estate Sales in Norwalk, IA Have Seen Significant Changes Real estate sales in Norwalk, IA have seen significant changes in the last few years.
Buying a Condo in the Villas
at Orchard Hills, Norwalk, IA 50211
Just Got a Little Easier A popular housing development in
Norwalk
is the Villas at Orchard Hills, and is conveniently located just off
Warren County
Road G14 (North Avenue), making it very easy to get in and out of town.
Lack of Inventory is Keeping Some People Stuck Where They Are The lack of inventory is keeping some people stuck where they are.
Multigenerational Living is not so Unique and has Potential for Being a Blessing For about ten years my mom lived with us in our home and acreage.
Strategy for Purchasing a Home in Today's Market Depends on the Buyer's Position There are always varying positions from which home-buyers come, but the distinction is exaggerated in today's sellers' market.
Look What Happens Every Hour in the Housing Market! A lot can happen in an hour.
Reports Indicate the Market is Still Good for Sellers Today's blog discusses the logic of selling now instead of later, which is true overall.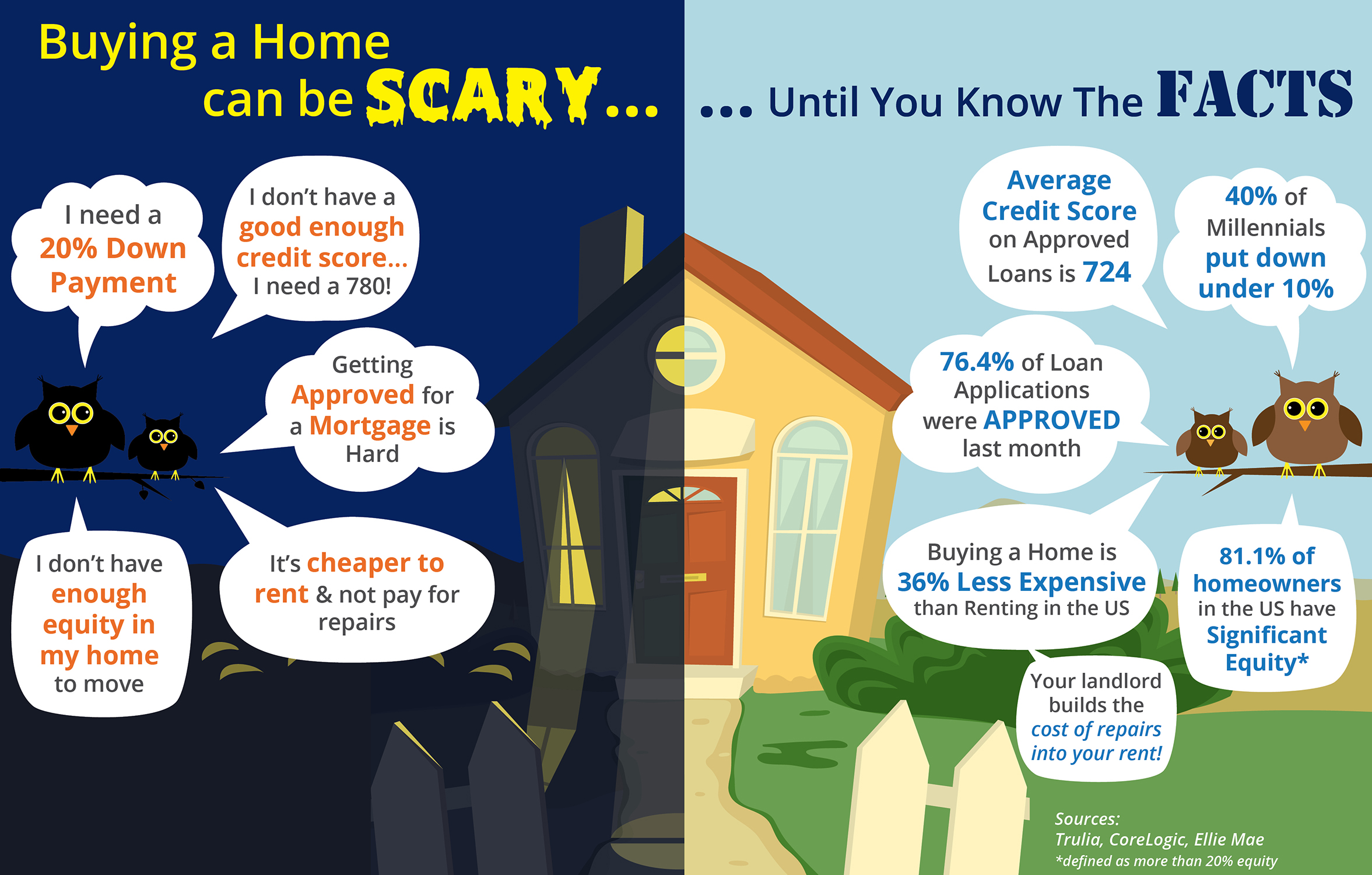 Don't Let These Home Buying Myths Scare You This is the season for scary things, but don't let these home buying myths scare you from purchasing a home.
The Biggest Reason Why NOW is a Great Time to List Your House Sometimes the headlines can be misleading.
Renters are Finding it Easier to Buy a Home Today's blog compares the cost of renting vs.
8518 Gear St Acreage for Sale in the Indianola School District Conveniently located right off the pavement just south of Norwalk, but in the Indianola School District, this is a great home with a great view.
Older Posts