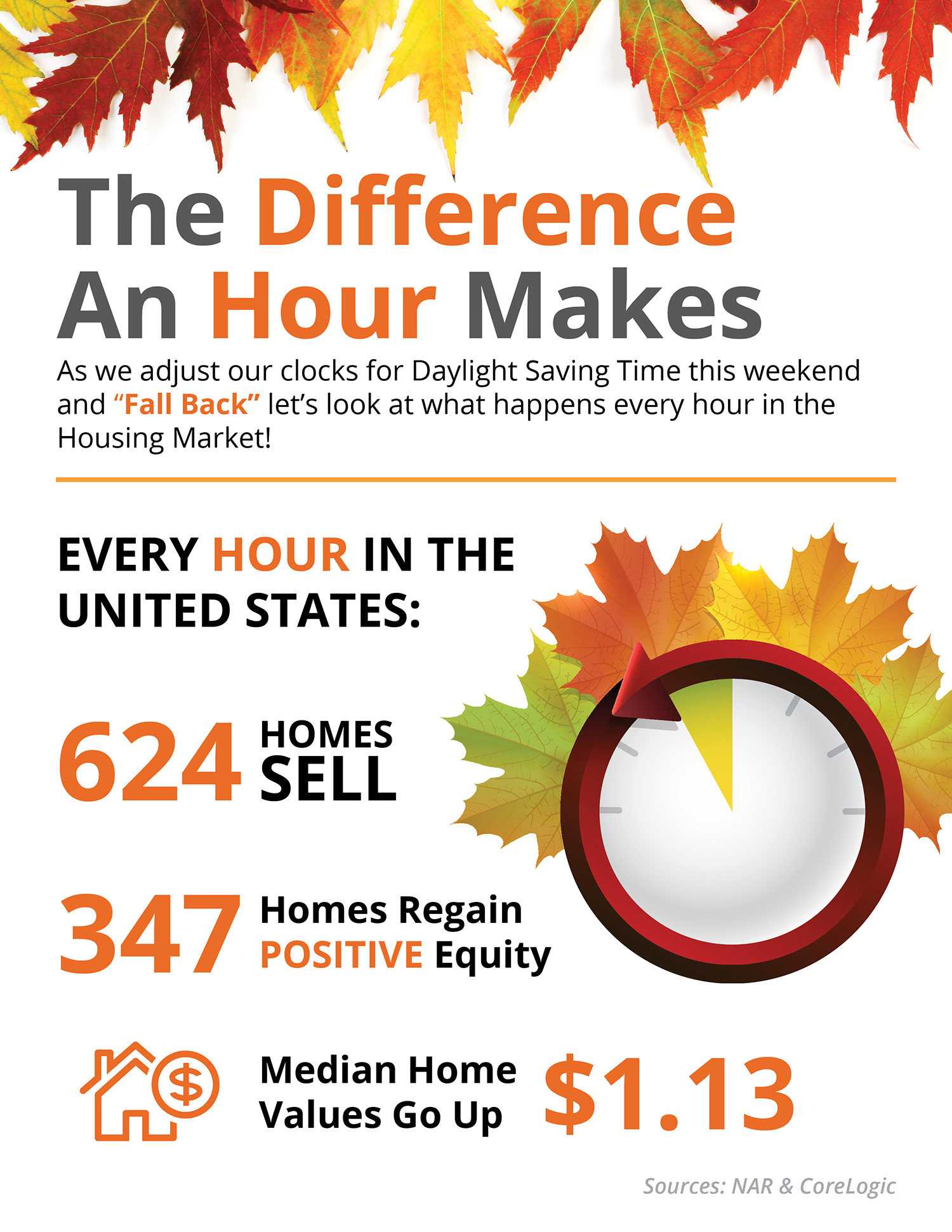 Every Hour in the US Housing Market:
624 Homes Sell
347 Homes Regain Positive Equity
Median Home Values Go Up $1.13


You might also enjoy reading...
Jon Niemeyer is the Broker/Owner of EXIT Realty North Star, 1039 Sunset Dr Norwalk, IA 50211. We provide full service real estate services to the Des Moines, Iowa metro area. Learn more about Jon at JonNiemeyer.com.
Pointing People in Positive Directions